New Offer!
$941 and 0.0% on select Ford models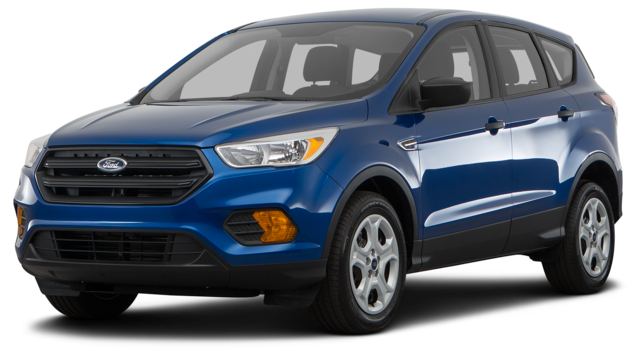 New Offer!
$7,030 and 0.0% on select Ford models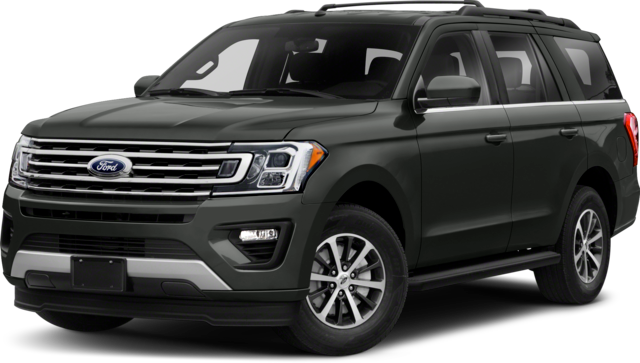 New Offer!
0.0% for 72 mos on select Ford models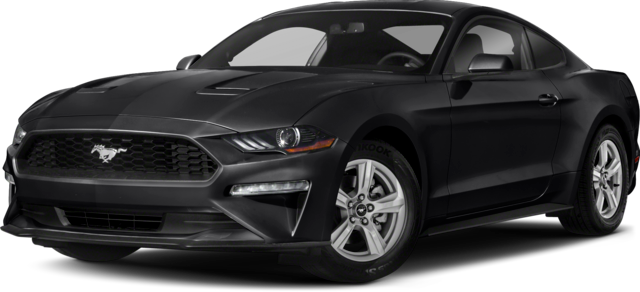 Shop New Ford Vehicles in Corvallis at Wilson Motors
Wilson Motors is one of the premier Ford dealerships in the Corvallis area, so if you're looking for a new or used Ford vehicle, then we're one of your best bets. We are proud to sell Ford brand vehicles to our loyal customers, so we make sure we treat you honestly and with respect. The Ford lineup is always one of the most varied on the market, so whether you're looking for a new car, truck, or SUV, we are sure to have something on our lot for you.
We have served the Eugene area since 1940 and have been family-owned since our founding. At Wilson Motors, we know how important our customers and community are to our business, so we work hard to offer the community a great resource for new and used cars at exceptional prices. We have massive new and used inventory discounts on a monthly basis so our customers can enjoy some of the best prices around.
Our Popular Models
There's a huge variety of models for you to choose from, but there are definitely some models that remain popular year after year. If you want to go with fan-favorite models, then there's no shortage of options to choose from.
Ford Trucks
The Ford F-Series is one of the most popular lines of vehicles year after year, and you can't go wrong with the versatile Ford F-150. The F-150 gives you a light-duty pickup with plenty of power and undeniable power. If you're looking for something to help you take on some serious jobs around Albany then check out some of the Ford Super Duty pickup trucks.
Ford SUVs
If you're looking for a family vehicle with plenty of luxury and safety features, then go with anything from the Ford SUV family. The full-size, eight-passenger Ford Expedition is the way to go if you put cargo space and power at a premium, while the Ford Escape is a great option for fans of more compact vehicles.
Ford Cars
Ford has plenty of family sedans and hatchbacks available for purchase near Lebanon; these cars are perfect if you need a daily commuter with a fun drive. Whether you're looking at the great-valued Ford Fiesta and Focus, the versatile Ford Fusion, or the up-scale Ford Mustang and Taurus, there is a car for you. We are happy to help you find the vehicle that works perfectly for you.
Used Inventory
We have a variety of used Ford vehicles and many other brands as well, so if you're looking for a great price on a quality used vehicle in Corvallis, then Wilson Motors is the way to go. Buying used is a great option for many of our customers, especially if you're looking for your next car on a budget. If you're looking to buy a used vehicle, then check out how much cash you can get back with a trade-in.
Our Services
We are more than just a new and used dealership, we are the one-stop shop for all of your automotive needs. If you need repairs and maintenance near Salem, then head over to our Service Center. Our finance professionals also work with you to build a payment plan that works for you lifestyle, and they will get you the best available lease or loan.
If you're looking for authentic Ford parts, then head over to our Parts Center where our experts source what we need to make repairs on your vehicle.
No matter what you're looking for we can help you out, so stop by our Corvallis Ford dealership today for a test drive, maintenance, and so much more. We can't wait for you to help you find the Ford vehicle of your dreams, so don't hesitate to contact us if you have any questions.